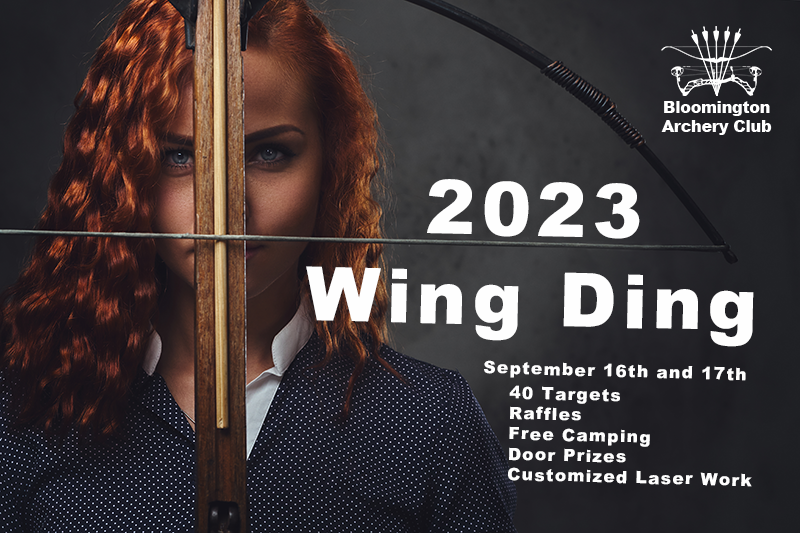 WING DING DETAILS: Click HERE
Our annual blowout, end of season event is nearly here! Come out our Wing Ding for some great and challenging 40 target shoot. We will also have our Saturday night shoot on an entirely different course. You won't want to miss this one. Bring a friend who hasn't shot out here and be automatically entered into a raffle for an awesome keepsake knife. Details coming…
You will also be able to by new types of merchandice and swag this year including hats, shirts, mugs, stickers, etc.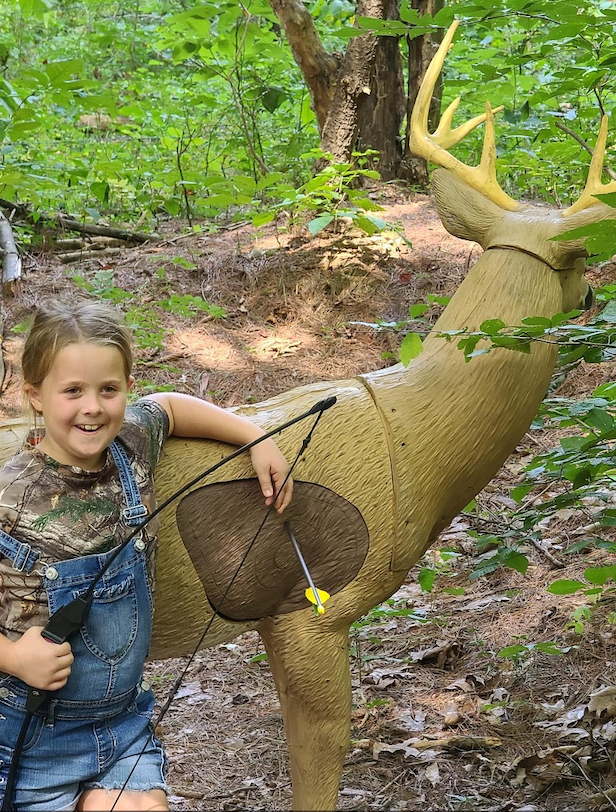 Bloomington Archery Club (BAC) has had shooters out on the grounds for over 50 years! 
We have worked hard in making this a family friendly venue. Young and old, experienced and new will find it relaxing and fun to jump in on a shoot here at BAC. There is no push to finish and those that need to take their time can because we simply want you to enjoy this sport. 
We have had all the demographics of shooters out to enjoy some time with nature while flinging arrows down range. We setup our courses to be both challenging and fun. You will feel right at home and have a few laughs as you trek around our 40 acres of trails and targets. Enjoy our kitchen as we serve breakfast and lunch at our shoots.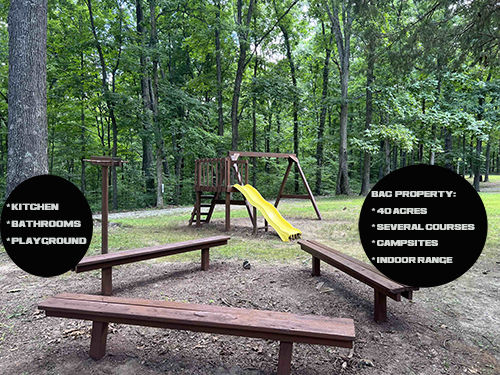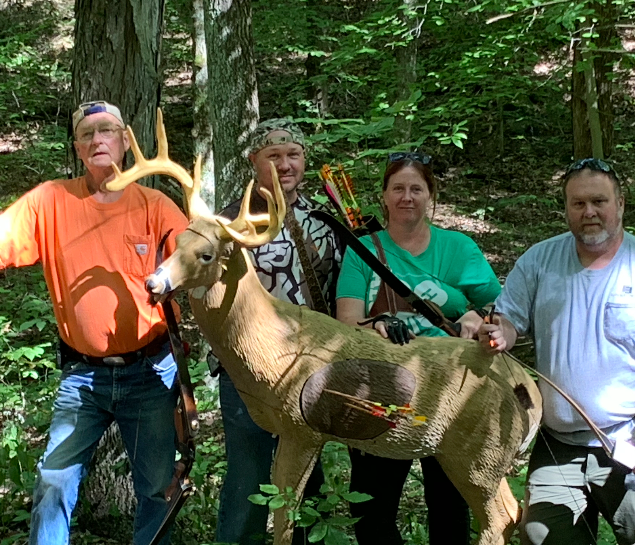 Once a month we setup at least a 30 target 3D shoot. Happens on the 2nd weekend of the month. Starts at 10am.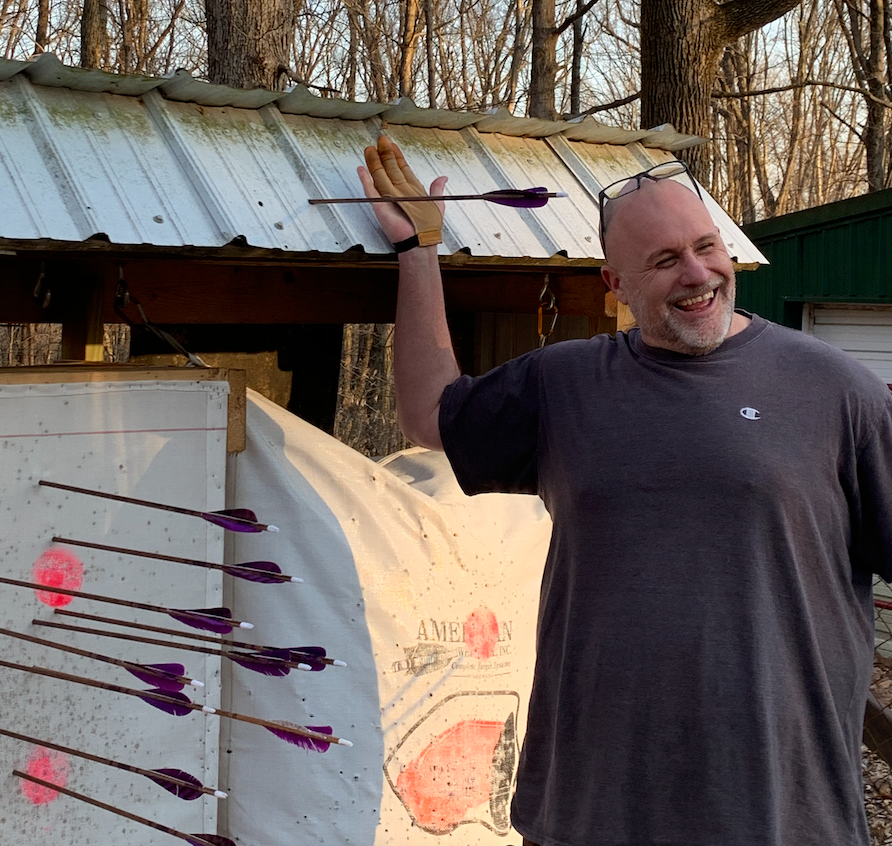 Available Year Round For Members
Our practice range has covered bags and older 3D targets. Practice both short and long range shots.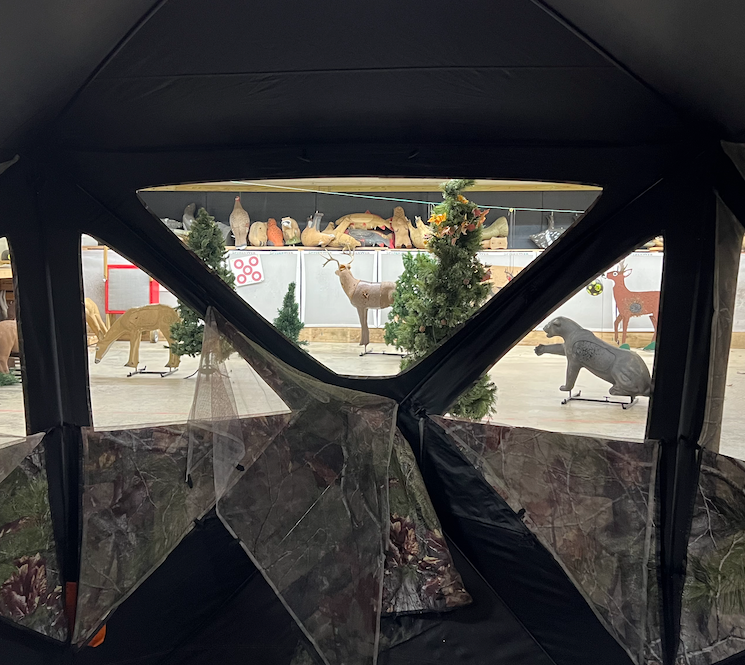 Our Brush Shoot is a lot of fun and happens every Friday night for 6 weeks which ends February 10th. Join us January 6th, 7p @ the clubhouse.

Our ranges are setup for both traditional (longbow / recurve) and compound shooters. BAC is well known for a high concentration of traditional bowmen but we do have a lot of compound bowmen as well. Our shooting divisions are broke up by age, gender and equipment. Take a look here at our different shooting classes.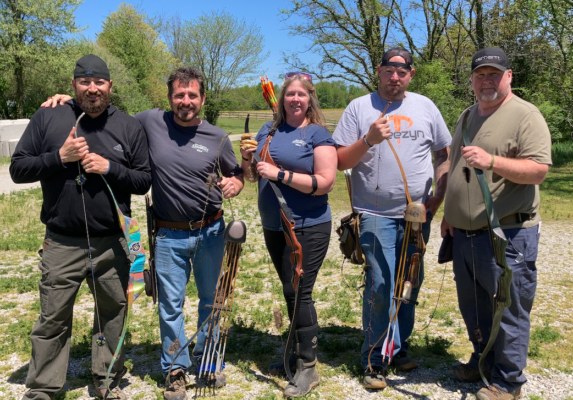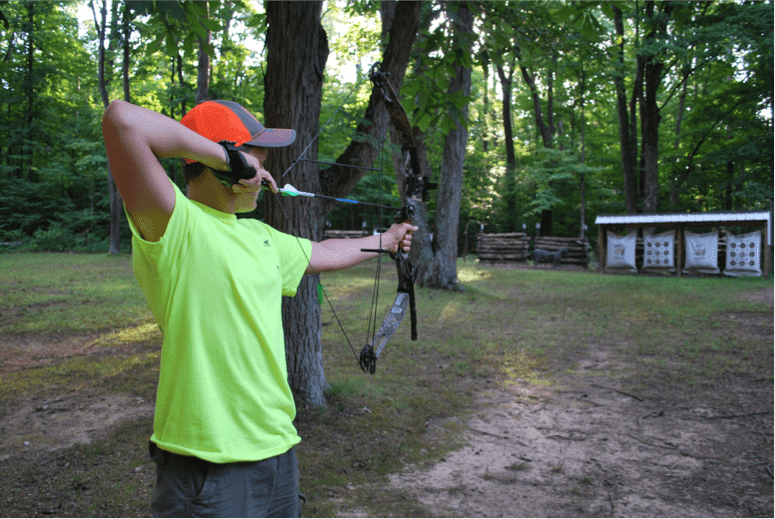 Individual Membership
For 2023
Family Membership
For 2023
Everything Included From Individual

Membership to Immediate Family
"A great place that caters to all levels and all styles of Archery...."
"Thank you Bloomington Archery for being there to keep the tradition alive!"
Saturday Scores Men's Recurve Eric Deckard -265 Bud Kinser – 246 Chris Breedlove – 232 Men's Longbow Dustin Sprawl – 213 Chris Marrs
Read More »